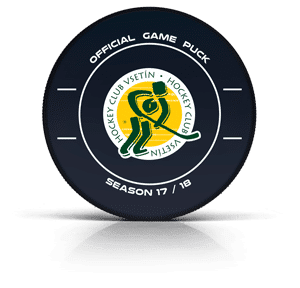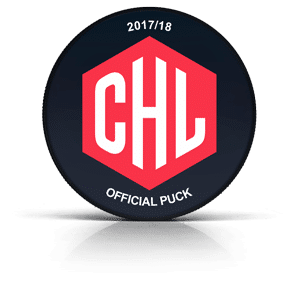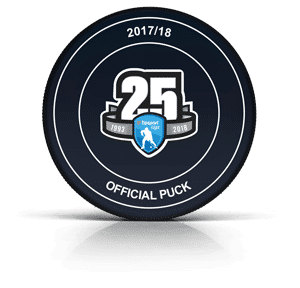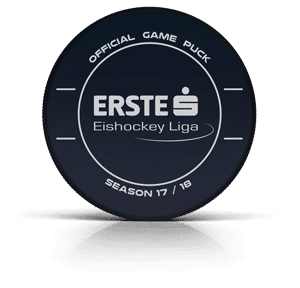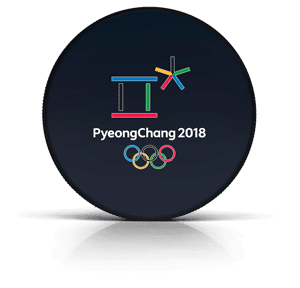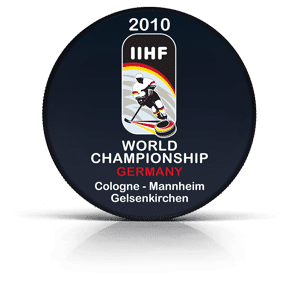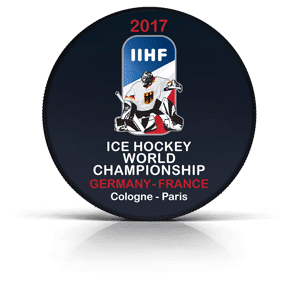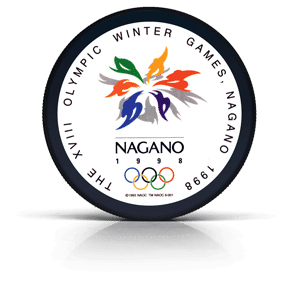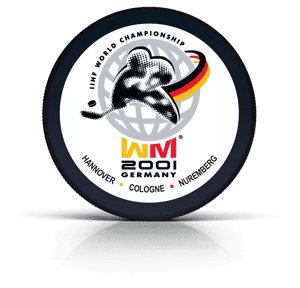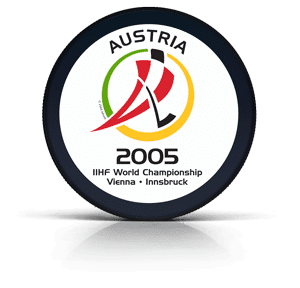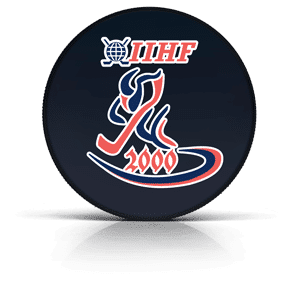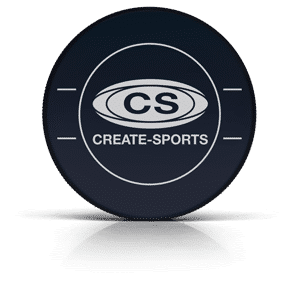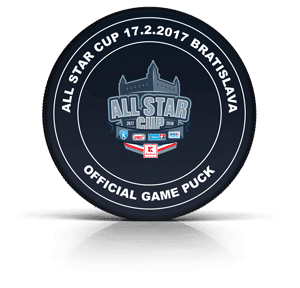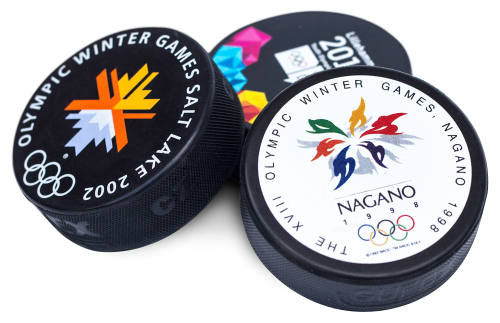 OFFICIAL HOCKEY PUCKS
Official hockey pucks produced by Gufex s.r.o. are made of high quality mix of rubber, which has been developed over the years.
Its unique composition enables low level of abrasion while keeping high elasticity. Thanks to these attributes, the hockey pucks do not run the advertisments on the boards down and as the only hockey pucks in the world, they do not break acrylic glass, not even when shot at speed 180 km per hour. This was proved by a Finnish company producing ice hockey boards and acrylic glass.
Our best quality hockey pucks are acknowledged by the IIHF certificate and are produced based on the international standard CAN/CSA Z 262.4-97.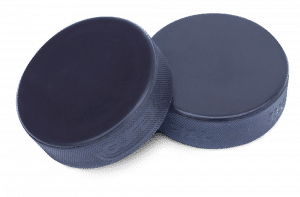 with a diameter of 67 mm have small defects on the surface (checks, leaks). These pucks should be used for training purposes. Attributes and parameters are the same as for the official hockey pucks.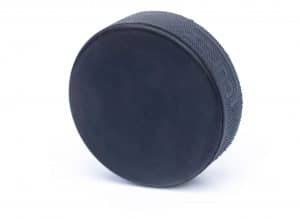 They are designed for young ice hockey players. Weight is 87 g and diameter 67 mm.
HOCKEY PUCKS PRINTS
We offer 2 possibilities of prints on the hockey pucks:
UV printing
High quality full-colour option of printing, which is used for the game hockey pucks. Using this method, a photo can be printed on the hockey puck as well.
Foil printing
It is a cheaper option of printing, used mostly for smaller series and more likely for souvenir hockey pucks or promotional pucks. This kind of printing is not designed for the game, because the logo will not stay on the puck during the game. Foil printing is always one colour only, and the customer can choose from 3 colours – gold, silver or white.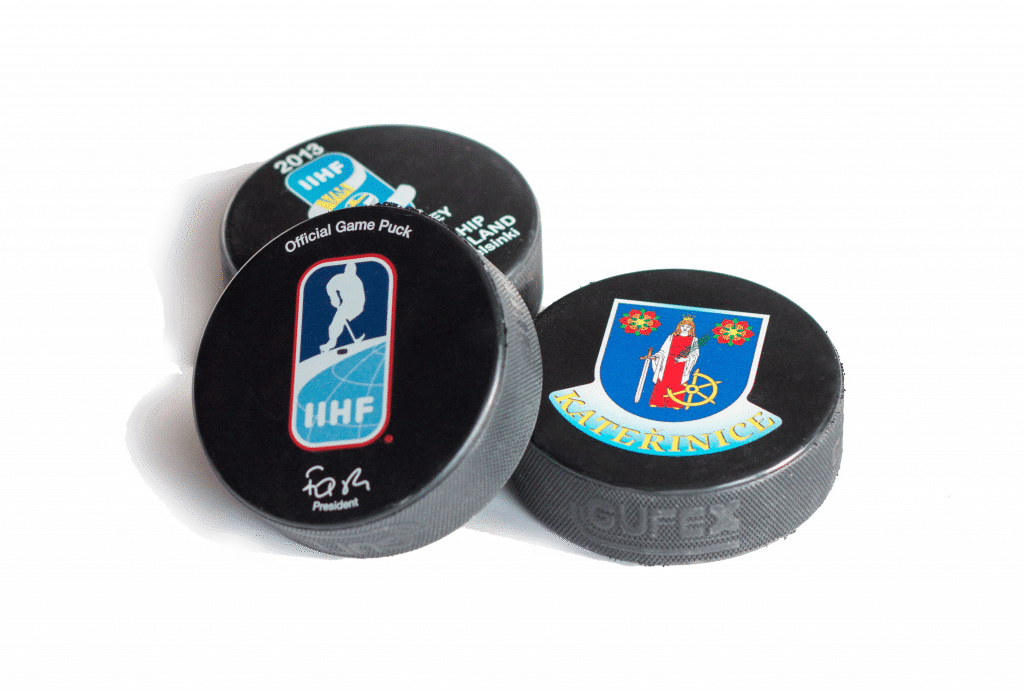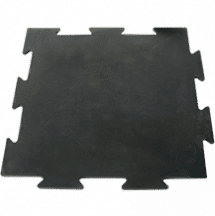 Rubber pavement
these are highly resistant rubber squares, in size of 50 x 50 cm, suitable for ice hockey stadium corridors and dressing rooms. They can be straight, or puzzle pieces.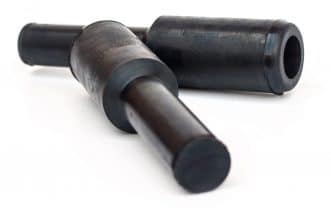 Rubber pieces for goal posts
are elastic pieces to keep the goals posts, certified by the Czech ice hockey federation and produced based on international standards of IIHF.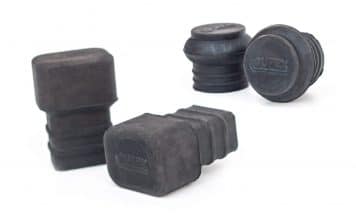 Ice hockey end piece
it is a standard rubber end piece for ice hockey sticks, which serves especially as safety element. We offer rectangular and round end piece.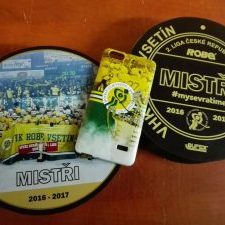 Mobile phone cases
with the ice hockey themes with printing based on the specific needs of each customer.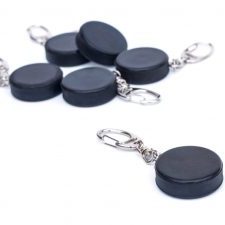 Key ring
in the shape of minipuck is a necessary accessory for each ice hockey fan. Prints on the minipucks will be made according to specific needs of each customer.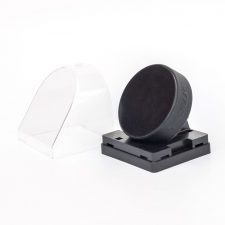 Case for hockey pucks
with a diameter of 76 mm useful not only for collectors.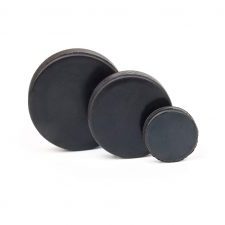 Minipuck / Puck / Megapuck
promotional pucks with diameters of 38 mm / 76 mm / 212 mm. Custom printed graphic on pucks will be made.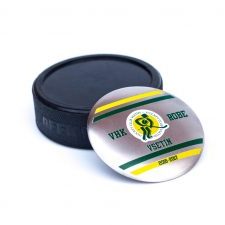 Puck with a slot
has the same parameters as the official game hockey pucks and it contains a slot for placing a metal plaque. The depth of the slot is 2 mm, diameter 65 mm.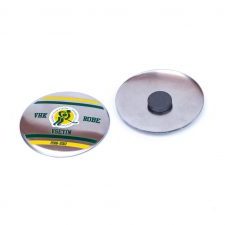 Magnets
with printing based on the specific needs of each customer.
Household products
From its founding, the company has been producing also household products, and it still does. We can therefore offer:
spatulas small or big / rubber stuffing for pressure cookers from Hungary, Czech Republic and BIO / rubber plunger / plugs for sinks and bathtubs / doormats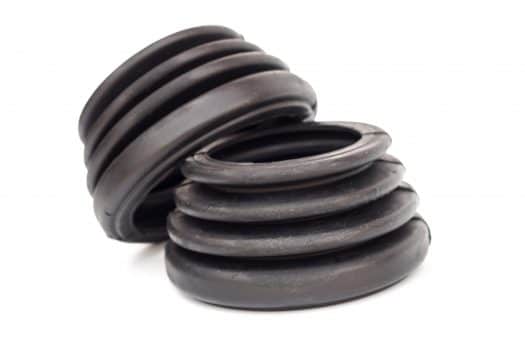 Technical rubber pieces
for light industry, mechanical engineering, construction and electrotechnical industries. The production operates on traditional compressing machines 800×800 and 400×400. We are able to process the following types of rubber – EPDM, NBR, SBR, CR, NR, silicone with shore hardness from 40 to 95 ShA and we also offer the production of rubber-metal and rubber-textile products.
Based on your needs, we are able to provide the following service: creation and production of selected product / creation and production of needed tools and forms / providing the mixtures based on the customer's needs / packaging, delivery / customer service. We offer the production and delivery of our products in low delivery time for friendly prices.
History of the company
The company GUFEX was founded in 1990 by Pavel Mráček. From the beginning of its existence, the main production has been producing of objects from technical rubber by traditional compression methods.
in 1994, the production expanded and ice hockey pucks started to be produced. Later in 1998, our hockey pucks were selected thanks to their qualities as the game pucks for the olympic games in Nagano, Japan. One year later, the contract with International Ice Hockey Federation (IIHF) was signed and hockey pucks GUFEX were selected as the official game pucks for all the world championships organized by IIHF. From this year onwards, all the championships of men, women and juniors are played with these hockey pucks, and they were also used for the olympic games in Salt Lake City, USA and Turin, Italy. Hockey pucks are delivered to all the countries in the world. They can be found on all the continents, in the traditional ice hockey countries such as Russia, USA, Finland, Sweden, Germany, etc., but also in other countries such as China, Taiwan, South Africa, Mexico, Australia and other.
The production of the hockey pucks is currently the main production line of the company, together with the production of technical compressed pieces for light industry, mechanical engineering, construction and electrotechnical industries. It focuses mainly on production based on the customer's needs and smaller series. Part of the production is formed by household accessories.
Certifications and registered trademark
Hockey pucks of the company are the official game pucks certified by IIHF. Gufex® is registered trademark.